Managing Hyperphosphatemia (CE credits)
The goals of this course are to identify and understand the challenges dietitians and other allied health professionals face in managing hyperphosphatemia in their patients and identify effective tools and strategies they can employ in their own practice. 
Target Audience
This course is for allied health professionals working with dialysis patients. This course has been accredited by the following agencies for continuing education credits:
The California Board of Registered Nursing has approved this program for 1.20 continuing education contact hours. This certificate must be retained for a period of four years after the course ends. NANT Provider No. 07941
This program is approved by the Commission on Dietetic Registration (Provider # GG080) for 1.20 continuing education contact hours.
It is up to each individual user to contact their accrediting agency to inquire if the above credits are accepted.
Learning Objectives
1. Identify the challenges of phosphorus management in CKD patients
2. Describe the different metabolism and impact of organic and inorganic phosphorus sources and identify food sources of both
3. Identify strategies to help patients improve consistency of phosphorus binder use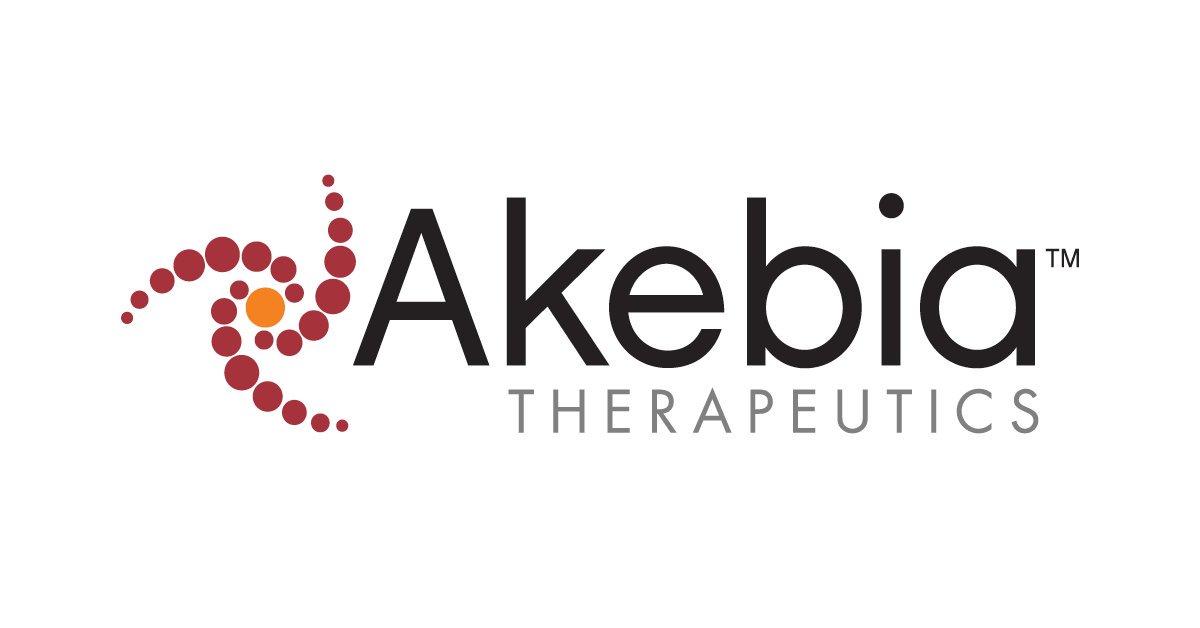 Additional Information
Course sponsor:
This initiative has been made possible by generous support from Akebia Therapeutics through an unrestricted medical education grant.
Rory Pace, MPH, RD, CSR, is the Director of Nutrition Services at Satellite Healthcare and has 20 years of experience in the nephrology field.
Available Credit
1.00

Attendance

1.00

Commission on Dietetic Registration (CDR)

1.20

National Association of Nephrology Technicians/Technologists (NANT)
Required Hardware/software
You will need Adobe Flash Player (version 8 or later) installed to complete the modules.  Check now to determine if the correct version of Adobe Flash Player is installed on your computer. If you do not have Adobe Flash Player installed on your computer, you will need to download and install it. This will only take a few minutes and the software for this player is free.